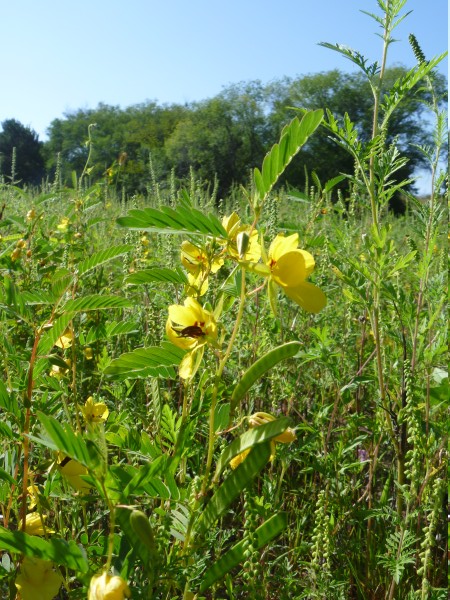 Chamaecrista fasciculata in the field
My CV.
List of all my research projects; active, on hiatus and completed.
List of all my reviews completed and active. Editors: If two or more are active, I probably won't accept a review request.
List of samples collected.
My research presentations are available here.